Partner with Move UBC!
Whether you want to host an event, share supports with your students, or simply help us spread the word that small movements can add up to big changes, there are lots of ways to take part in Move UBC!
I want to...
Host a Move UBC event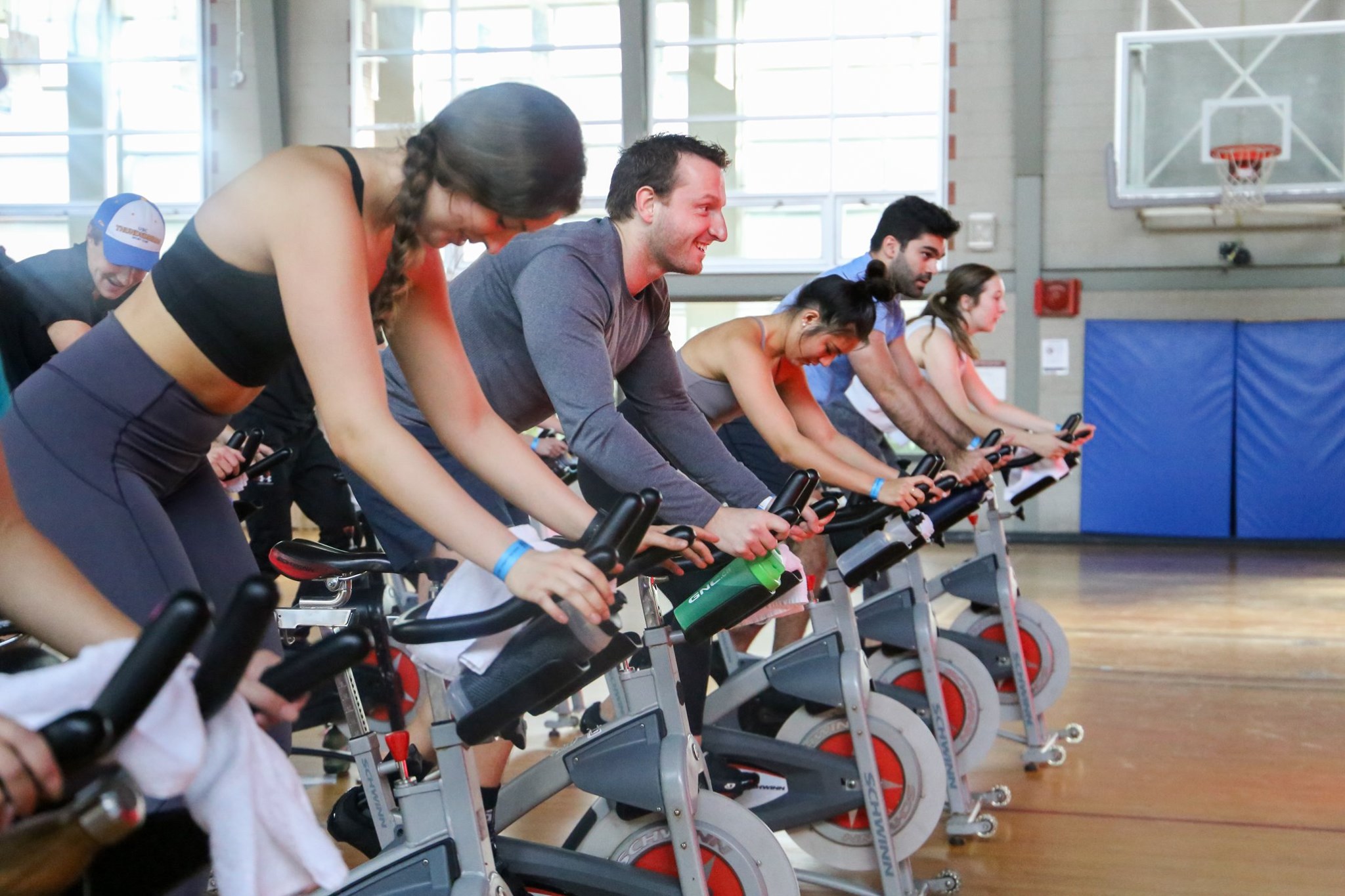 You can help getting our campus community moving more by hosting an event, workshop, or activity that supports physical activity.
Have a weekly walking club? Hosting a yoga session? We want to share and celebrate all the great ways you move at UBC!
Move UBC events can be existing initiatives that you already host, or one designed specifically for Move UBC.
RESOURCES
Tips for hosting a Move UBC event:
Get Moving in the Classroom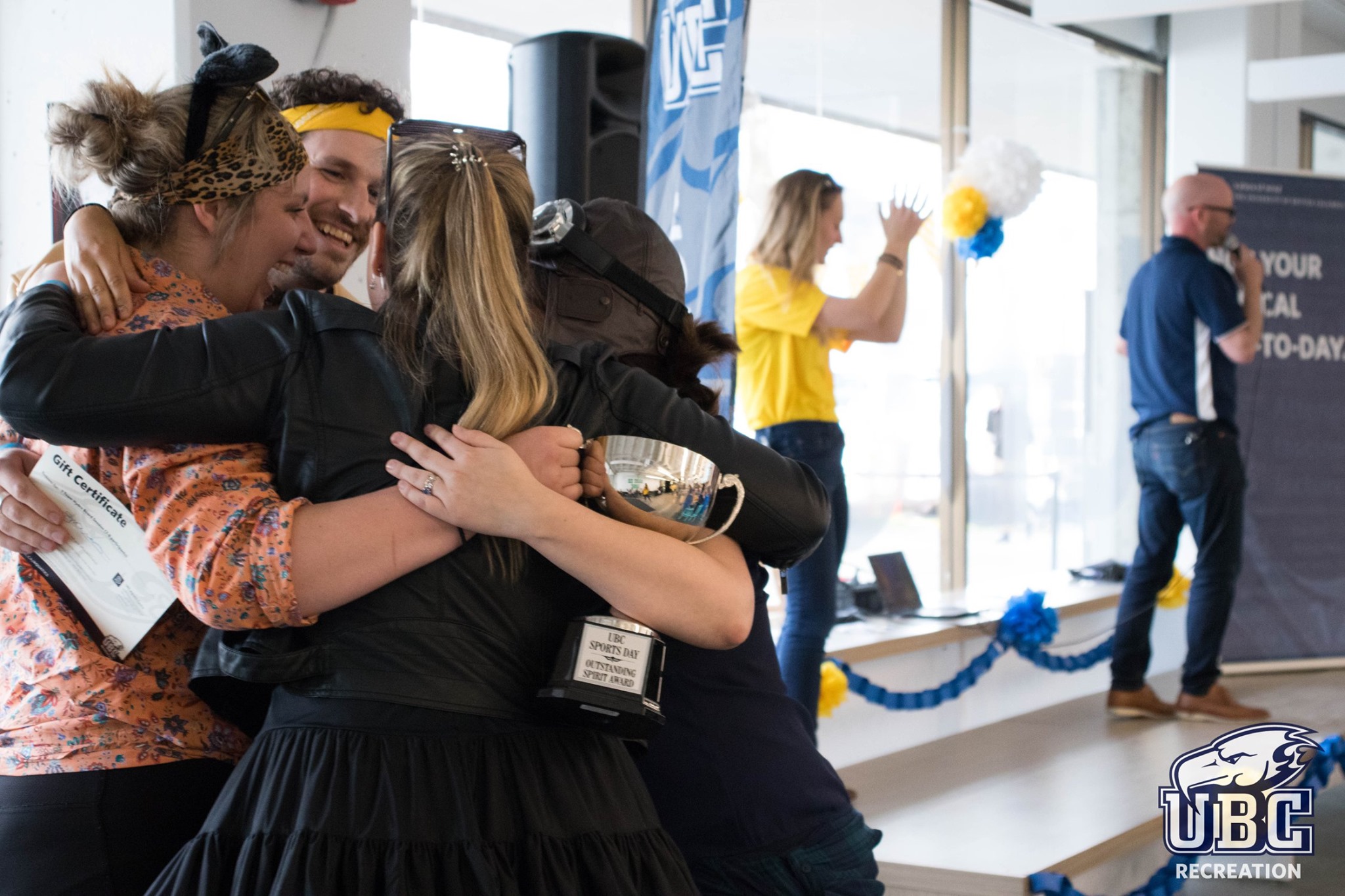 Working and learning on a university campus often means lots of sitting—in meetings, and offices, or when working on computers. In fact, Canadian adults spend an average of 50-70% of their day sitting.
Support student wellbeing by looking for ways to promote ways to movement in your learning environment—it can help improve learning, creativity, and concentration!
RESOURCES
Want to help your students move more, but don't know where to start? Book the Move U Crew to lead your class through some 5-10 minute movement breaks.
Take a Stand! The School of Health and Exercise Sciences (Okanagan Campus) shares their policy for incorporating standing and movement breaks for students during lecture-based classes.
Promote Move UBC to the campus community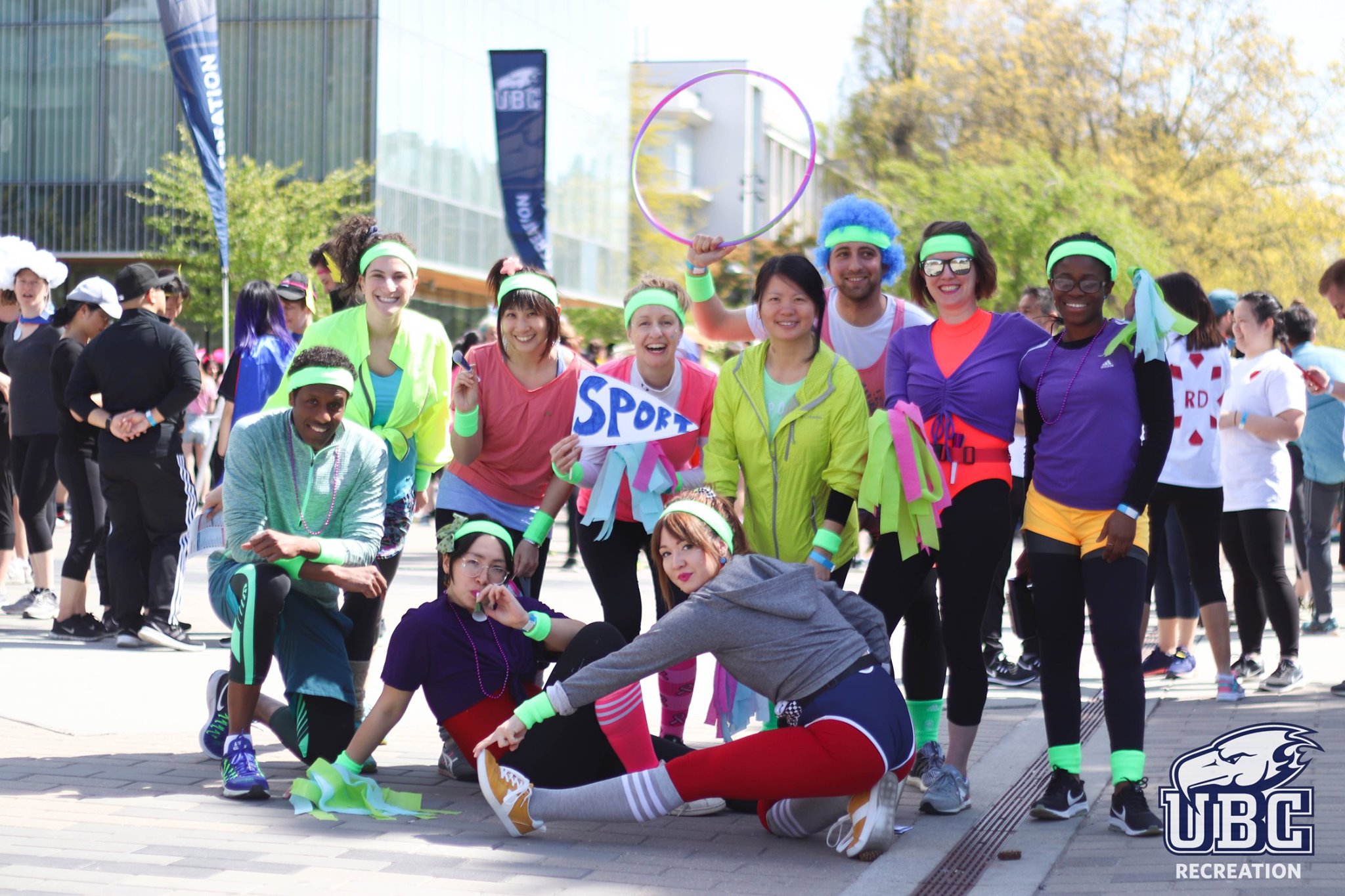 Help spread the word about Move UBC! Email your networks on campus, put up posters, or share via social with #MoveUBC.
Resources
Here you'll find communication toolkits with pre-drafted social media content, graphics and templates for Instagram and Facebook, and photo pools.