Move UBC
---
Move UBC is a university-wide initiative each February aiming to increase physical activity and reduce the time students, faculty, staff, and the UBC community spend being inactive. Small changes can add up to big impacts—moving more and breaking up bouts of sedentary behaviour can improve both mental and physical health, impact academic and professional success, and contribute to wellbeing and sustainability in meaningful ways.
But for many, fitting physical activity into our day, whether working and learning from home or campus, can be a challenge. It's crucial that we follow all Provincial Health Orders around safe recreation when we look for ways to move more, but there are still many ways we can be physically active. We hope that Move UBC will be an opportunity for you to explore ways to Move More, Move Well, Move Anywhere and Move for the Planet.
Keep up to date on Move UBC events and initiatives by following @ubcwellbeing, @ubcowellbeing, @ubcrec, and @ubco_recreation on Instagram.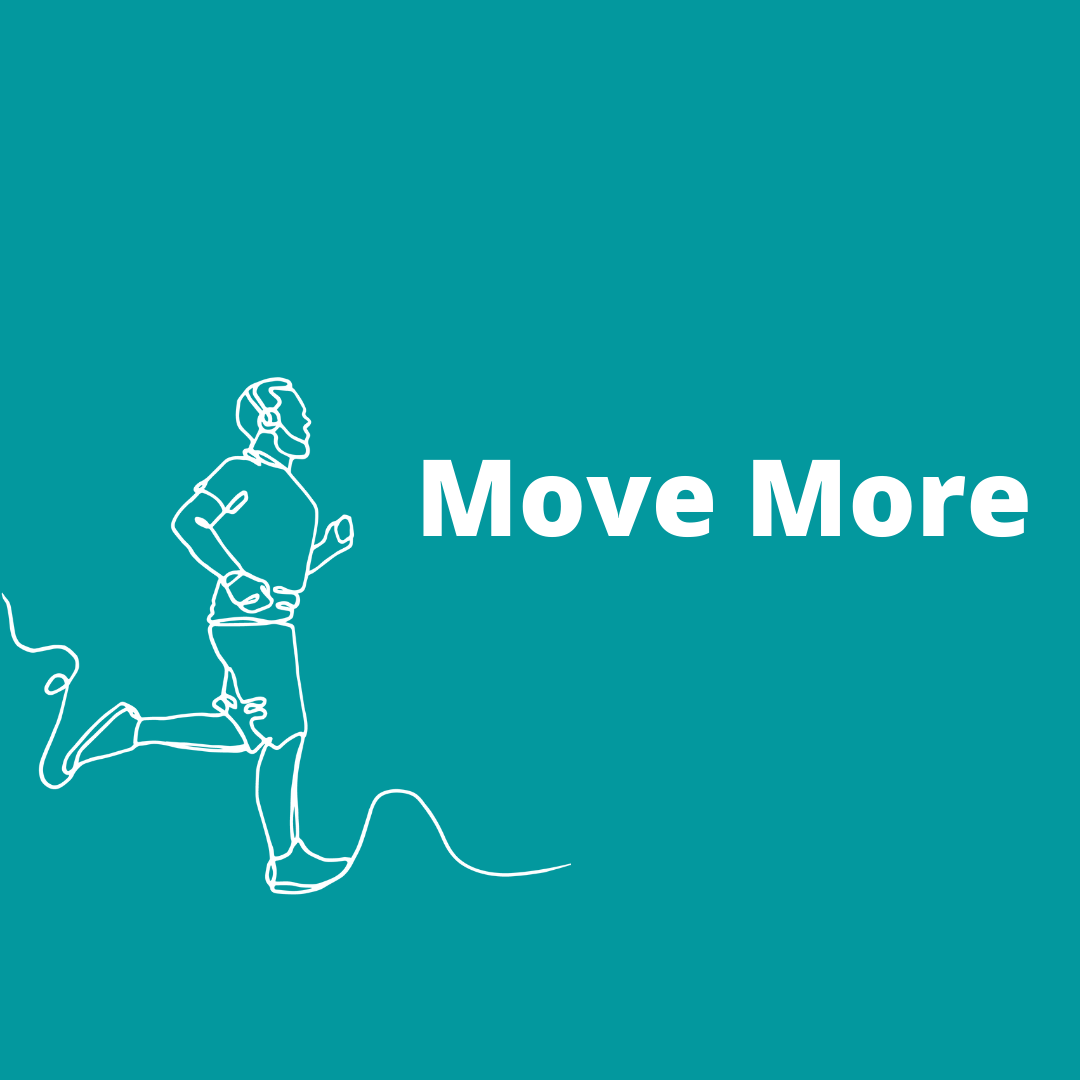 MOVE MORE
Learn about the benefits of moving more and breaking up sedentary behaviour
Explore Canada's 24-hour Movement Guidelines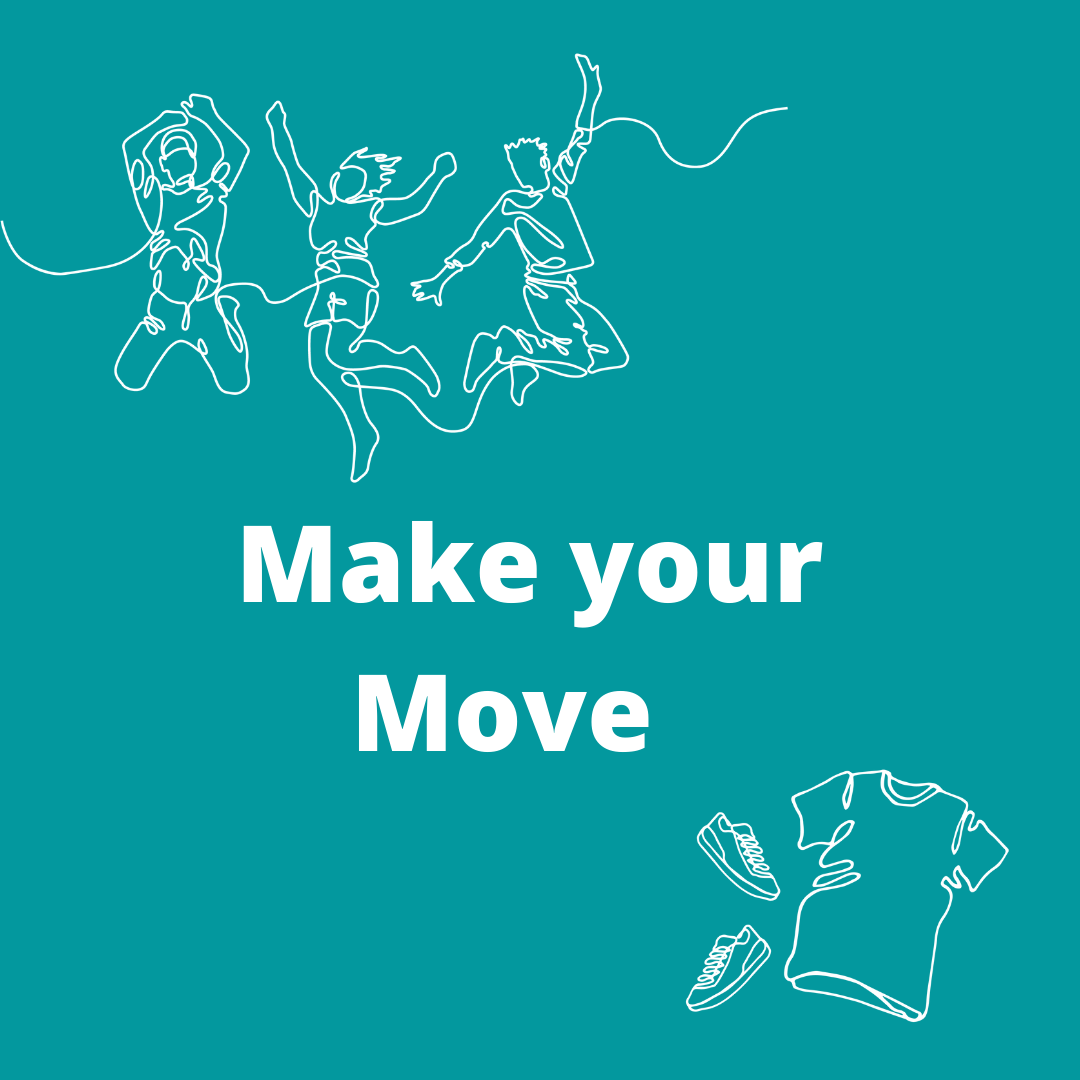 MAKE YOUR MOVE
Explore ways to move that work for you
Tips for fitting physical activity into your day
Tips for moving in sustainable ways that support our mind, bodies and environment
Check Provincial Health Guidelines during COVID-19
MOVE UBC EVENT CALENDAR
Check out what's happening during Move UBC month!
Add your own events and programs
The
Wellbeing Strategic Framework.
outlines a target to reduce the prevalence of physical inactivity for UBC community members by 10% by 2025. Move UBC supports this goal by celebrating the many ways to move more, move well, and keep moving— wherever you may be!
---
Move UBC
---
Physical Activity Committee
Move UBC is a collaborative initiative, jointly supported through students, faculty and staff on the Physical Activity Committee to support UBC Wellbeing.