Thrive
Promoting mental health literacy, reducing stigma, creating a supportive campus culture, and ensuring that faculty, staff and students have the resources to help them understand mental health issues, and improve coping skills, are key to building mental health and to living, learning, and working well—this is what Thrive is all about!
Thrive is both a mindset and a month-long series of events focused on helping everyone at UBC explore their path to mental health. What started at UBC as a conversation between colleagues about the importance of reducing stigma associated with mental health, has grown into a movement celebrated at numerous campuses across Canada, providing opportunities for important conversations about mental health to take place. Thrive also supports UBC's broader goals around mental health literacy, outlined in the Wellbeing Strategic Framework.
During difficult or challenging times, it is particularly important to foster and maintain mental health. Whatever your path to mental health may look like, we hope you'll join us in creating a campus culture where we can talk openly about mental health, feel empowered to explore ways to foster it, and support one another in doing so as well.
Let's Thrive UBC!
This November, we celebrated 10 years of Thrive at UBC, with a month of events and initiatives focused on building mental health through the Thrive 5. You can Thrive 365 by considering how the Thrive 5 can be implemented in your day-to-day life.
Mental Health and Wellbeing Supports
As our community navigates these unprecedented times, it is important to consider ways to support mental health and resilience. If you are experiencing fear, stress, worry and isolation, please know that these feelings are natural when facing threats that are beyond our control.
If you need help in coping with these feelings, there are resources available.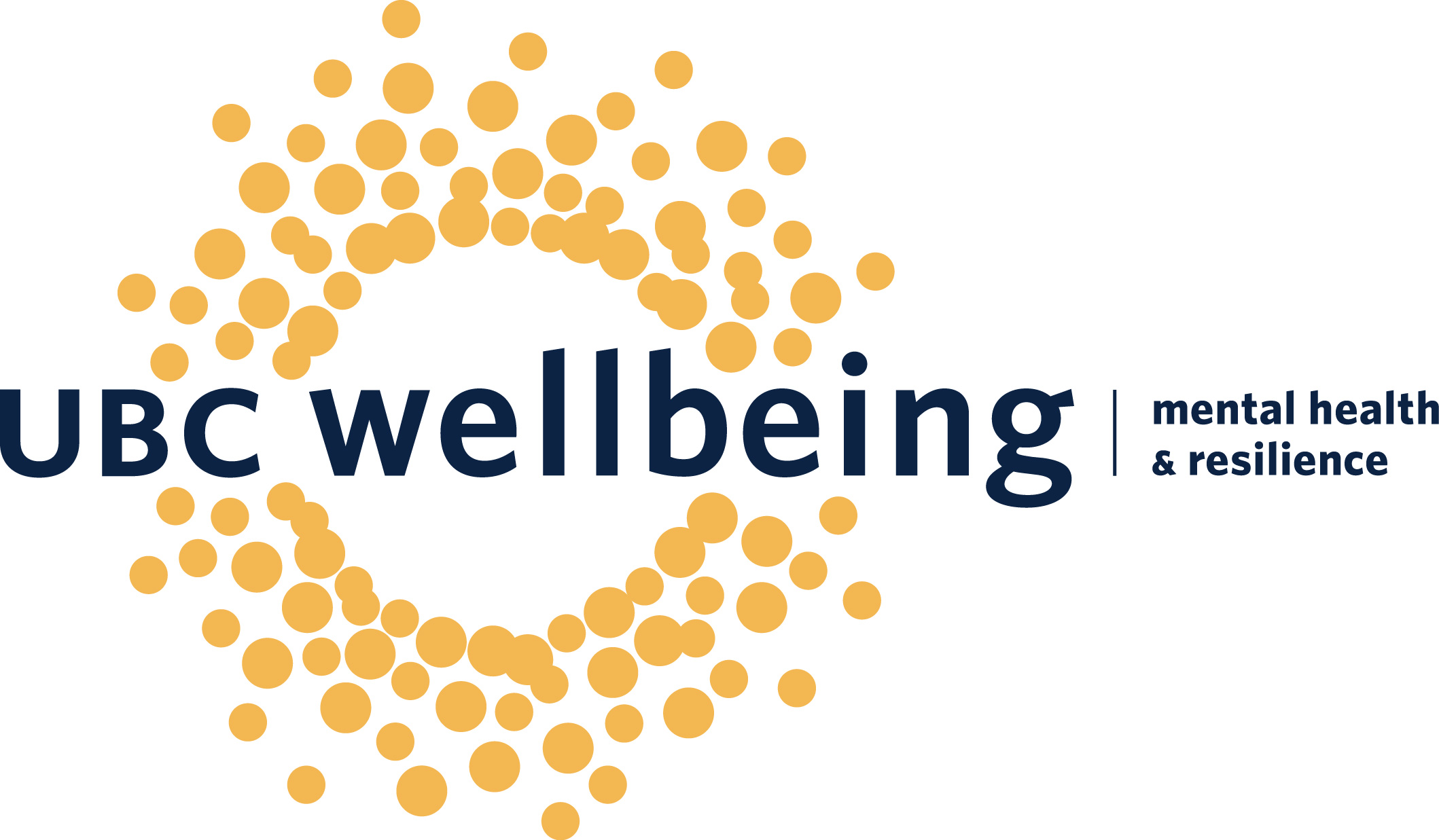 Thrive is a joint initiative and collaboration between UBC Human Resources, Health Promotion & Education (Vancouver), Health and Wellness (Okanagan), and UBC Wellbeing.
Thrive events are planned by a number of partners, and are intended to represent a diverse range of experiences and perspectives, beyond the Thrive 5. The Thrive committee recognizes that mental health is very individual and invites our campus community to explore their path to mental health—whatever that may look like.