Wellbeing in Learning Environments at UBC
As students work to achieve their academic goals, they are also balancing multiple challenges and priorities, including jobs, finances, and personal relationships; all of which impact their capacity to learn and thrive.
The learning environment also impacts student wellbeing; fostering an environment that promotes student wellbeing can lead to more effective learning. Over the past decade, several projects at UBC, funded through the Teaching and Learning Enhancement Fund, have explored wellbeing in teaching and learning environments.
Mental Health Needs Assessment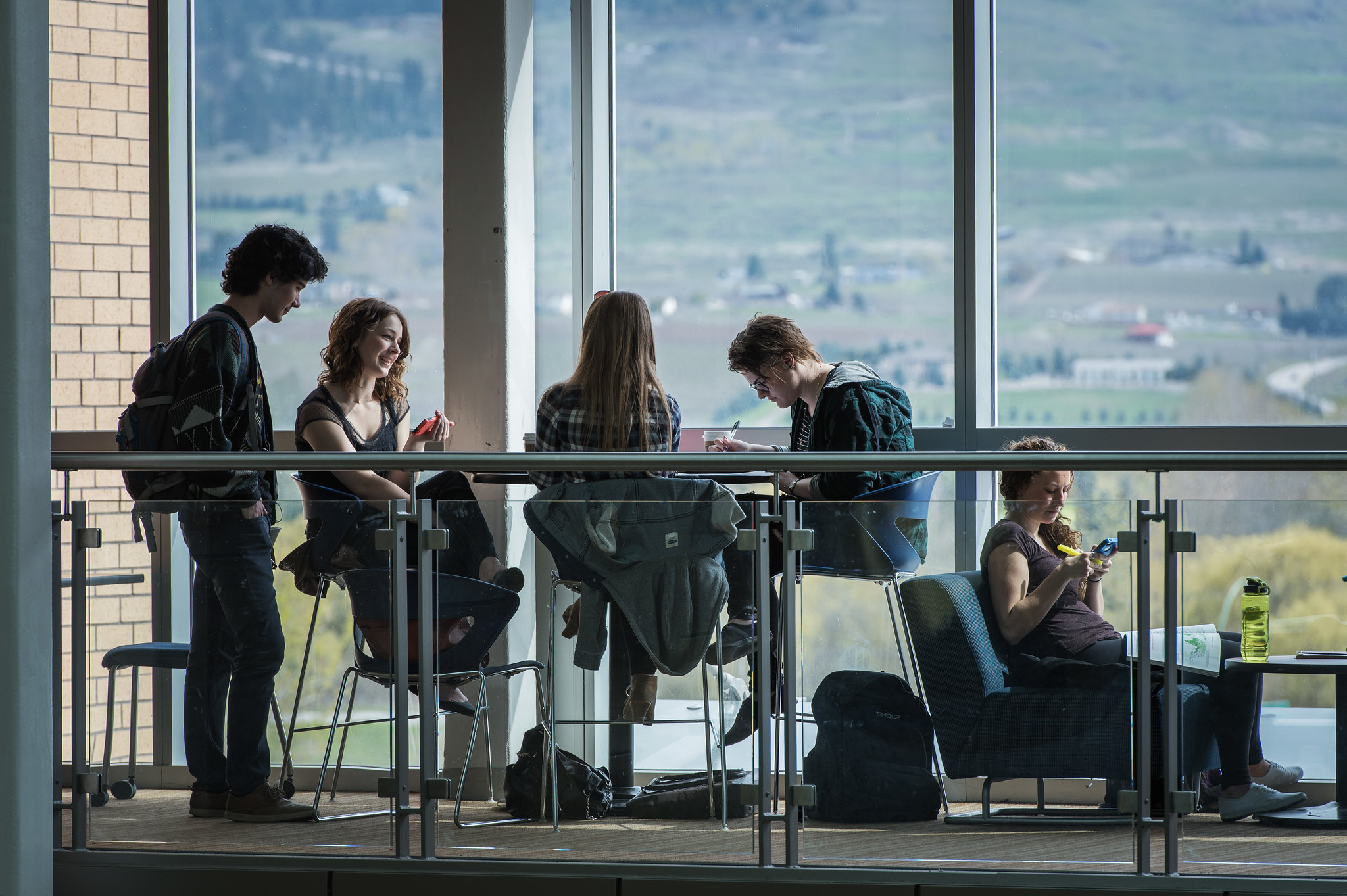 The Mental Health Needs Assessment (MHNA) was launched in 2012 in response to research findings indicating that a significant portion of UBC students experienced mental health concerns, and that these concerns had a negative effect on students' academic performance.
How Teaching Practices Influence Student's Mental Health and Wellbeing
This TLEF- funded project sought to identify teaching practices that are effective at both promoting effective learning and supporting student wellbeing.
Building Academic Tenacity in Students for Improved Wellbeing, Deeper Learning and Increased Success