QPR Suicide Prevention Training
Question. Persuade. Refer. These are three steps anyone can learn to help prevent suicide.
QPR Training is an internationally recognized suicide intervention program designed to help you have a conversation with someone having thoughts of suicide.
UBC offers QPR Training for students, staff, and faculty to help them recognize suicide warning signs, approach someone who may be at risk, persuade the person to seek appropriate health services, and connect the person to resources that will help resolve crises.
Everyone is invited to participate
All students, staff, and faculty can participate in a QPR training session at UBC; there are no prerequisites. Training takes place in a group setting and usually takes two hours. While training will help you question, persuade, and refer, you're not expected to become an expert.
QPR will now be offered online, and free of charge*
It is especially important that during these unprecedented times, our community has access to resources to support and maintain their mental health and to support those around them. Public health measures to control COVID-19 have meant that training sessions will be delivered online, via Zoom, for the foreseeable future.
Thanks to the generosity of donors through the UBC Student Wellbeing Fund, QPR Training is now available to student organizations, students, staff, and faculty, free of charge.
*QPR training offered free of charge while funds last.
Why Become QPR Certified?
KNOW WHAT TO LOOK FOR AND WHEN TO BE CONCERNED
Someone considering suicide will usually show warning signs or try to communicate that they need assistance. QPR Training examines the forms suicide communication can take to help identify someone who may be at risk. This is especially important in a university setting for anyone who has regular contact with students, staff, or faculty.
REACH OUT AND HELP SOMEONE AT RISK
QPR Training teaches basic intervention skills and effective approaches to persuade someone at risk of suicide to seek assistance.
HELP SOMEONE GET HELP
QPR Training will give you a better understanding of the resources available to refer someone to if they need help. Suicide is preventable. QPR acts as an emergency mental health intervention designed to save lives much like CPR or other methods of emergency medical intervention.
QPR saves lives by building attendees' knowledge and skills to identify warning signs, reach out to someone at risk of suicide, and help connect them to resources. QPR increases the likelihood that someone experiencing suicidality will be noticed and will receive help.
Organize a Training for your Group
There are three parts to organizing a successful QPR training
1) Plan Logistics
Set a date/ time that works for your team (have a few options to ensure a facilitator will be available)
QPR is a 2 hour training session so ensure your group is available for the full time
Request a facilitator (this must be done at least 4 weeks in advance of your anticipated training date/time)
Book a room
Material costs: Each QPR Training participant in your workshop will receive a resource package, which consists of one referral card and one reference booklet. The QPR materials are $5.50 (no tax) per participant, and you will be asked to pay via Journal Voucher or via invoice.
Material Pick Up & Payment (Vancouver): Once your facilitator is confirmed, the Wellness Centre will connect with you about payment for the materials and arrange for you to pick up the necessary training materials in advance of your session. Email wellness.centre@ubc.ca with any questions you have about materials.
2) On the Day of the Training, the Organizer is expected to:
Meet facilitator in advance (the facilitator may also email you in advance to determine group needs and room details)
Bring the materials for the facilitator
Help with any technology needs
Organizer should stay onsite for the training to provide context for questions the participants might have
3) The Organizer can expect the Facilitator to:
Arrive early on the training day to connect with the organizer
Facilitate an effective QPR session
It is free to attend a general QPR training session, and organized sessions for your department or group are available for a small fee.
Become QPR Certified
Upcoming Trainings in Vancouver
Please Note: QPR is a 2 hour training and a certificate of completion cannot be given without attendance for the entire workshop session.
For Students
Please check back for future opportunities or contact the Wellness Centre at wellness.centre@ubc.ca
For Staff/ Faculty
For Everyone
Upcoming Training in Okanagan
For students
For Staff/Faculty
Are you having suicidal thoughts or worried about someone who might be?
If you came to this site because you are having suicidal thoughts or feelings, or you're worried about someone else, we urge you to contact the resources below.
Upcoming training opportunities for students
October 13, 2021, from 1-3 pm via Zoom
Register here.
If you would like to book a group session, complete the request form below
Upcoming training opportunities for faculty and staff
September 24, 2021, from 2-4 pm via Zoom
Register here
If you experience any difficulties when registering, please contact mandy.macrae@ubc.ca
---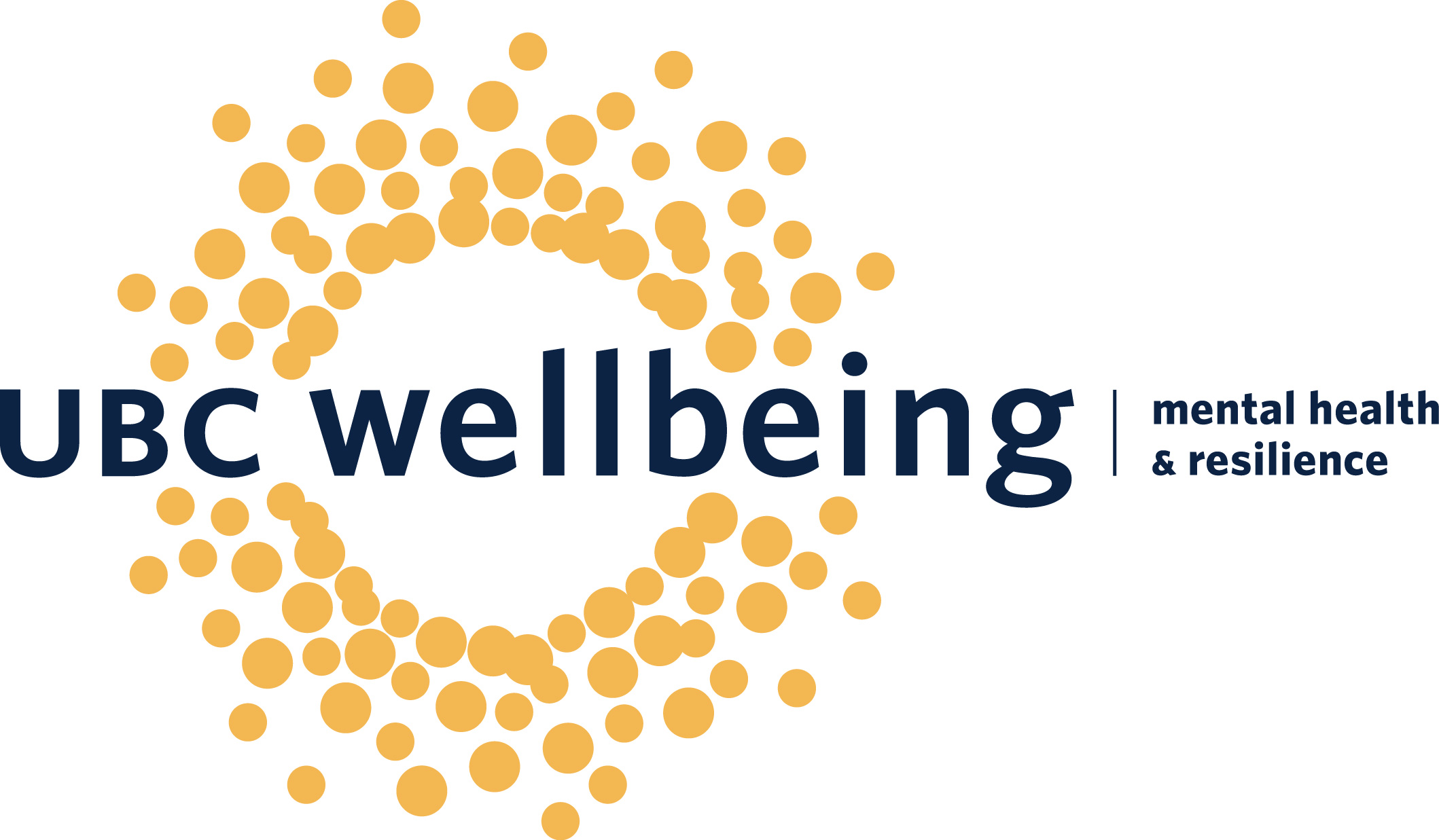 QPR Suicide Prevention Training is offered by Human Resources, Health Promotion and Education (Vancouver), and Health and Wellness (Okanagan) to support the mental health and resilience of our community members.