Mental Health at UBC
UBC recognizes the crucial role that mental health plays in one's ability to live, work, and learn well on our campuses. Supporting mental health at UBC goes beyond providing services; it is about equipping our community members with the skills they need to live well and creating environments that support them. Considering mental health in our policies, practices, and every day interactions helps create a campus culture where we can speak openly about mental health and support one another when facing challenges.
There are numerous resources and initiatives in place at UBC to promote the mental health and resilience of our community members:
---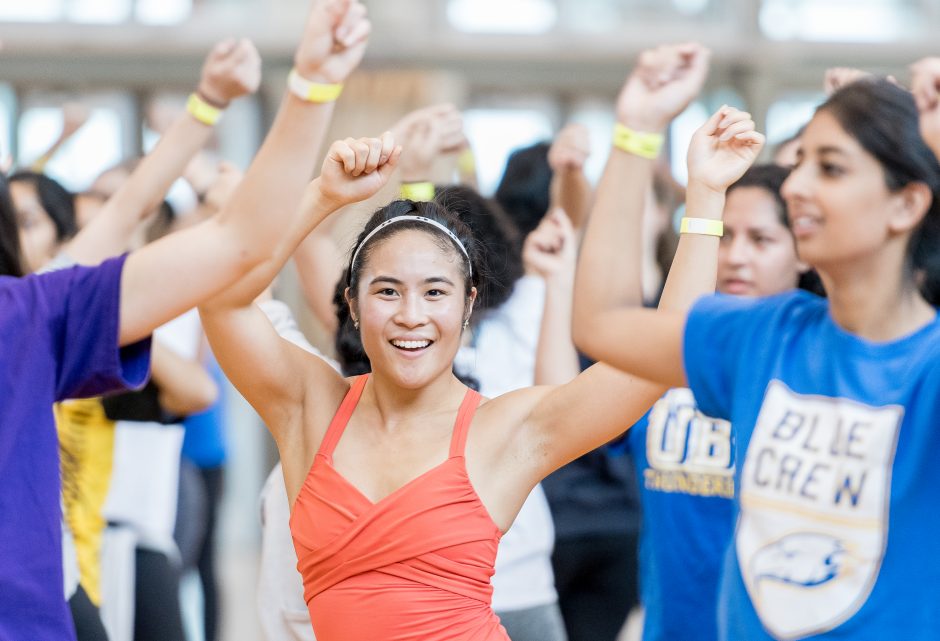 Thrive at UBC
Thrive originated at UBC and is now celebrated at numerous campuses across Canada, providing opportunities for important conversations about mental health to take place.
Thrive is for everyone—we all have mental health, and we all benefit from maintaining and fostering it. Whatever your pathway to mental health may be, we invite you to explore it, talk about it, and more during Thrive.
This exploration will look different for everyone—for some, small but meaningful interventions such as moving more, or sleeping soundly, can vastly improve mental health. For others, talking to a counselor, or sharing their concerns with friends or family might be the pathway that serves them best.
Research around physical and mental health consistently points to five ways that can help everyone foster and maintain mental health. We call these the Thrive 5.
---
What is Mental Health Literacy?
Mental health literacy—understanding how to maintain mental health, seek help, identify mental disorders and decreasing stigma—is crucial to building mental health, something that UBC has long championed and further committed to through the development of the Wellbeing Strategic Framework, as well as numerous supports and resources for students, faculty and staff.
The more we talk about mental health, the more we are able to decrease stigma and equip our community with the skills and the knowledge they need to thrive—at UBC, and beyond!
Thrive promotes mental health literacy for all at UBC by:
Reflecting and celebrating the diversity of experiences related to mental health at UBC
Promoting knowledge of mental health and how to foster and maintain it
Ensuring our actions and communications are informed by evidence in the field of mental health
---
Ways UBC is Working Towards Building Mental Health
Learn More
---
Student wellbeing is linked to academic success
---
B.A.R.K: Building Academic Retention through K9's
UBC professor hopes new walk-in mental health clinic will spark a trend